"Qualified IT human resources neither develop nor apply for jobs on their own. We can only acquire them by training or paying a lot of money."
Le Tan Hung
Center Director
1.
Research and businesses
Collaborate to develop Information Technology solutions for enterprises
Collaborate to promote the solutions
Build a Co-Lab model of joint cooperation between the school and enterprises
2.
Technology implementation
Collaborate to build Technology partners, Solution partners and core technologies for research purposes at Labs SOICT
Standardize the formation of a network for digital transformation and technology transfer
3.
Our network
Establish SOICT's business network
Build Alumni business ecosystems and Alumni business networks in Japan, Korea, USA and Europe
4.
Innovatiove Startup
Create Spin off technology model
Make connection with research groups
Deploy Alumni networks to sponsor start-up projects
Incubate Spin off / Start up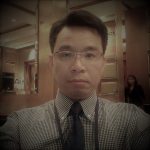 Innovation and entrepreneurship are about not only running a business or making a career but also formulating a synchronous policy for human, science and technology development in organizations and units of the country.
Investing in innovative research, new products, new technologies, new models is the foundation of digital transformation of organizations and units to form society in the future.
Innovation centers, the flagship in this trend, are places to gather creative ideas and creative resources for the whole society, .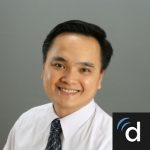 Spinoff and Startup Lab is a career accelerator that allows professionals to learn new skills, take their careers in a different direction, and pursue a career they are passionate about. Naturally they receive praise from the students that have completed the program.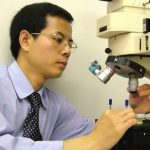 Innovation Center, which creates new technologies and promotes the inclusion of technology in economic development, is a proven model worldwide.
SOICT Innovation Center takes Information Technology as the direction, including a series of core technologies: AI, IoT, Big Data… It will promote to cooperate, deploy and put these leading-edge technologies into practice, contributing to the development of Vietnam's economy based on science and technology.
The establishment of Innovation Center at universities is an inevitable direction to form a network of innovation centers across the country.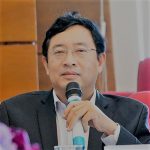 SOICT Innovation Center is a radical step of the University in the era of the Digital Economy. Tech startups and Spin off need leading role of key industries such as Information Technology, Materials, Biology …
This model will contribute to complete Vietnam's Startup ecosystem, where creativity and digital transformation are the foundation for success.