SPIN OFF AND START UP
SOICT ecosystem support tec start up for Alumni members and students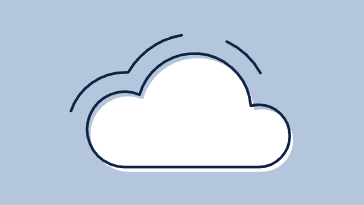 Startup Infrastructure
With strong foundation and community in entrepreneurship, SoICT Innovation Center supports start-up groups to build the foundation of their activities including:
Build creative working environment

Review creative ideas

Support to build up teams

Provide services in the ecosystem

Support core technology for idea development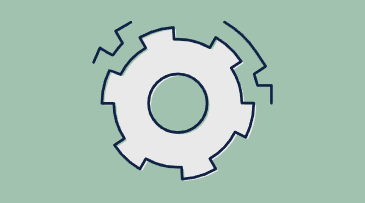 Spin Off
Launching a product is a difficult step to overcome. Joint deployment and initial investment are the strong commitment of Innovation Center to support startups in the ecosystem.
Support in finding customers and advertising products

Invest and raise funds for products 

Participate in operation in the first phase

License the use of innovative SOICT technologies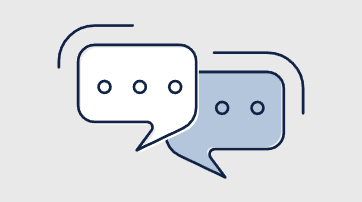 Mentors
Successful and professional mentors consisting of former students and lecturers always accompany with start-ups in the ecosystem.
Evaluate the potential of startup ideas 

Guide and join the startup support network

Directly discuss about technology and products

Share experiences