INNOVATION CENTER – SOICT
Support the Institute of Information and Communication Technology in managing research laboratories and facilities for research purpose.
Support the implementation of R&D activities associated with practice and facilitate to launch scientific research products.
Find funding sources from domestic and foreign enterprises and organizations for scientific research, technology transfer and scholarships for staff and students.
Research and develop implementation plans to meet the needs of training, scientific research and technology transfer of enterprises.

Support and consult staff and students to ensure intellectual property rights, establish innovative businesses ("spin-off" and "startup") in connection with the policies of the University and

laws.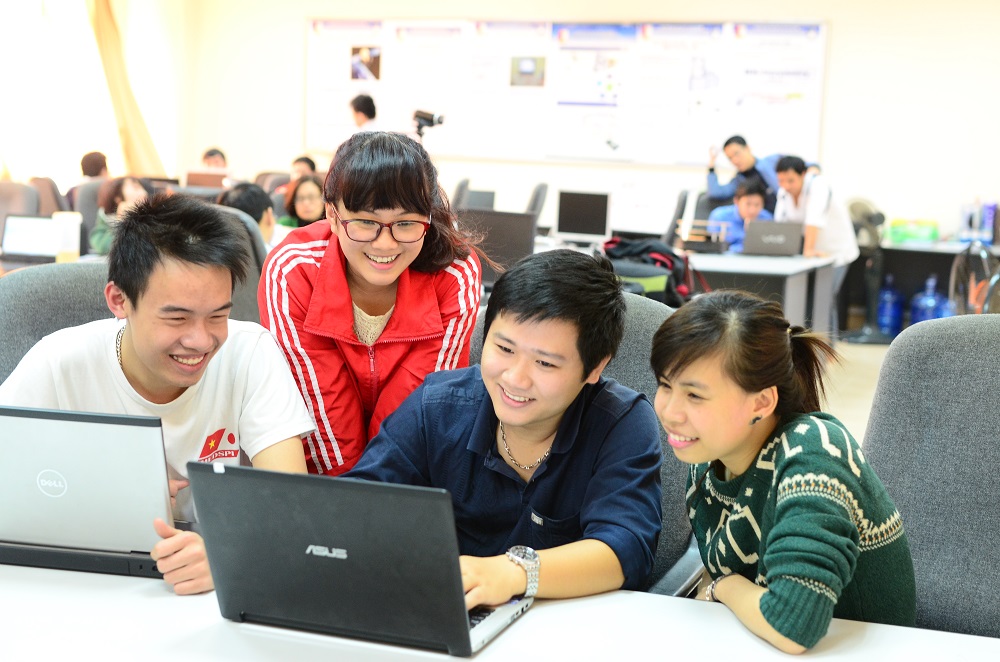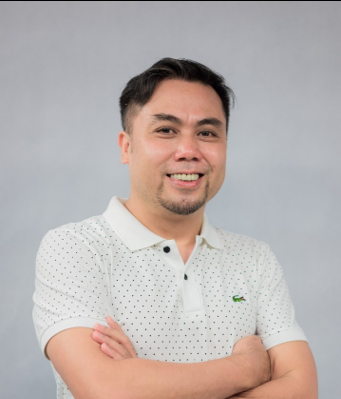 Support solving working problems and making essential decisions

Conduct timely performance assessment

Coach and develop employees toward existing orientation 

Plan and set goals for the future
Contributions:
1/2015 – 4/2018: Co-founder of NAVISTA, specializing in satellite navigation and positioning solutions.
Member of "Assistance policies on National startup ecosystem to 2025″ (Project 844) – ISEV, approved by the Prime Minister under Decision 844/QD-TOT dated May 18, 2018.
Core member of ISEV, attracting more than 3000 Startups and investment up to 889 million dollars (2018).
Consultant at National Startup Support Centre of Vietnam – The Ministry of Science and Technology, offering most advanced solutions and advice to promote the startup environment in Vietnam.
2019 – Present: Member of  the Appraisal Council of the Supporting Industry Development Program 2020 under the Department of Industry – The Ministry of Industry and Trade, supporting research and development technology transfer and application of innovation to improve the competitiveness of businesses.

Co-founder and mentor of more than 20 companies and tech startups: Magestore, Sunnet ICT JSC, CRC Vietnam, Amobi, VES, CG Art…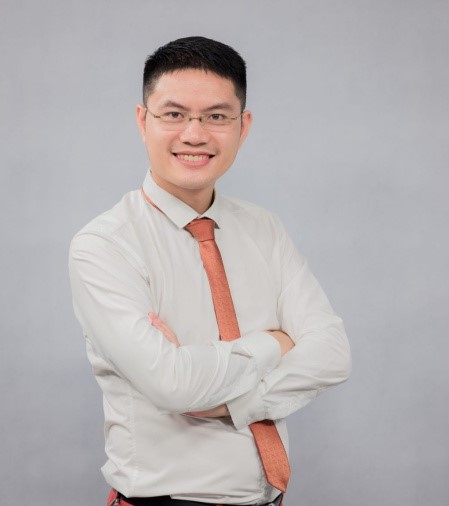 Nguyễn Tuấn hải
COMMUNICATION MANAGER
Cooperate with other departments to come up with ideas and execute plans during the year. 

Manage event organizing 

Manage website and social media channels, including working with website developers, approving the most attractive and latest news about the centre and ensure the efficiency of these channels.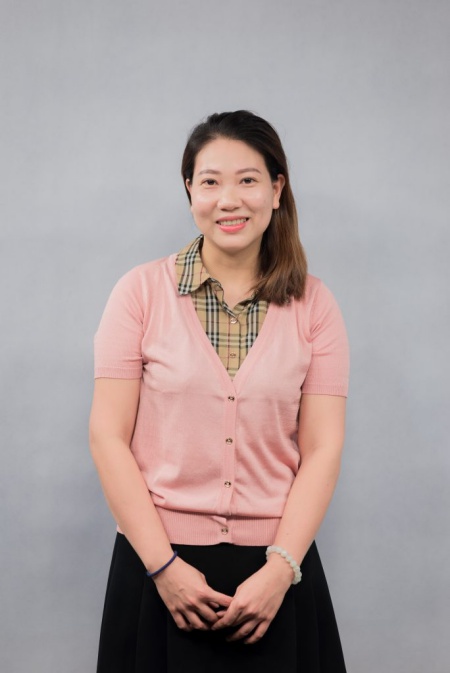 PHẠM THỊ ÁNH TUYẾT
FINANCE MANAGER
Directly work with businesses in our network to agree on fixed terms of cooperation. 

Manage all financial tasks, including planning, organizing, auditing, accounting and budgeting.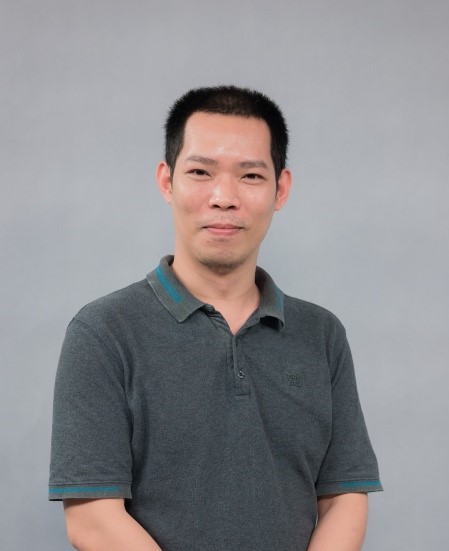 PHẠM DUY ĐẠT
FACILITY MANAGER
Coordinate all the demand of facilities supply and usage in the working scope of center such as event organizing usage, research purpose. 

Ensure hard and soft facility management.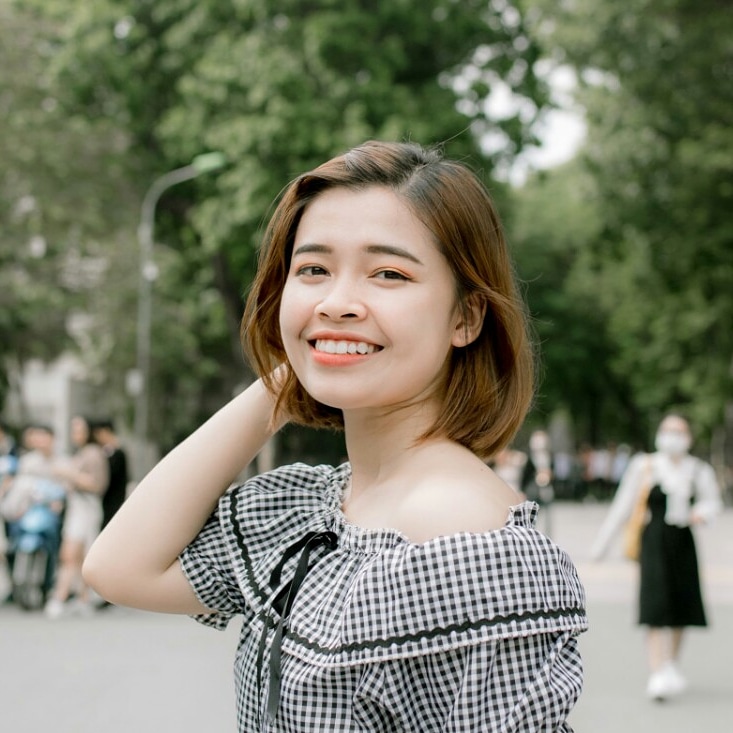 HOANG THU HUYEN
SPECIALIST
Directly contact with business representatives in the network to tighten the two parties' cooperation.  

Support the development of projects or programs such as E-learning system (an online study website), Coopy system (a website helping check the percentage of plagiarism in student's graduation paper). 

Perform other assigned tasks such as supporting event organization, preparing project documents, etc.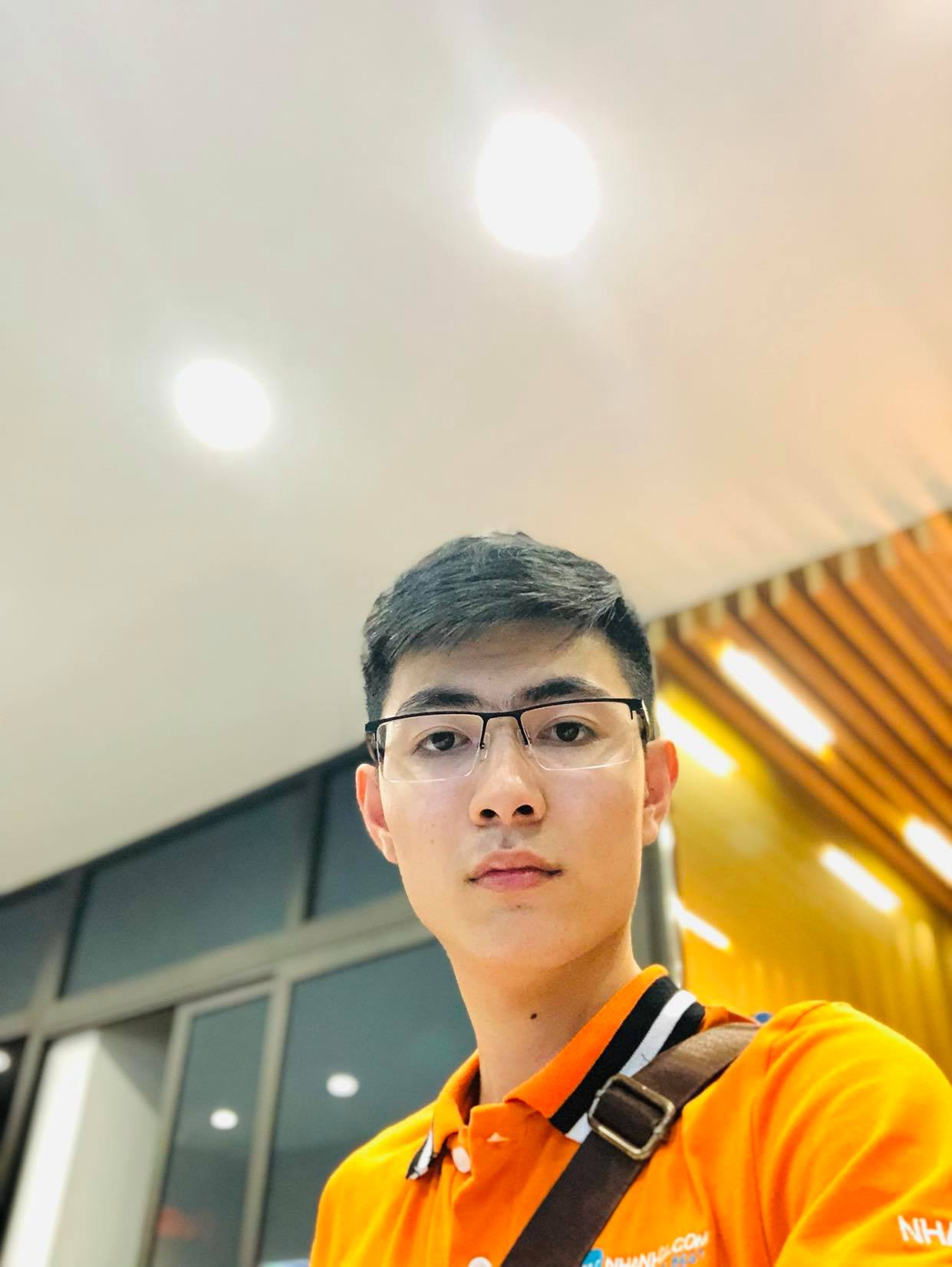 LE QUOC KHANH
COLLABORATOR
Website Manager of School of Information and Communications Technology and Innovation Center.
Consult and support startup project to analysis, evaluate products, services and potential markets.
Analyze strengths, weaknesses, opportunities, challenges of startup projects.
Accompany with startup teams to develop plan and analyze possible implementation solutions.
Support to handle difficulties in the early days of starting a business and ensure a sustainable development of startup projects.
Accompanied with the exponentially growing of information technologies, hundreds of businesses are hungry for the potential of launching brilliant ideas to market. When great minds think alike, only by an offer, can Innovation Center support the two parties cooperate for incredible revolution in widespread these frameworks and platforms.
With the Co-lab implementation, Innovation specializes in the management, orientation, and consultant in accordance with the delivery of laboratory's quality assurance.
With our unique focus on supporting science researches and technology transfer, Innovation Center enables technology implementation by determining and planning to meet enterprises requirements.
This cooperation model creates secure investment under the form of funding or scholarship, that pays the way for a new era of technology widespread.
Businesses network is always there regardless of whether you are large or small scale businesses, as long as those are specialized in information and communication technology. Being our member, you are approached to the advance from endless benefits, including: recruitment, internship, event attendance under the position of employer, inspirator, mentor, jury…, job fair organization…
Especially, we always warmly welcome alumni who contributed to the widespread of SoICT's reputation to join our network in Japan, Korea, USA, Europe…
Spin – off and start up have been recently affirming their importance in the enterprise market in general and in the technology market in particular.
With the desire to promote comprehensive cooperation among stakeholders, the idea of creative start-up and spin – off always accompanies with the development of Innovation center.
We aim to create a spin-off model and start up technology by deploying connections with research groups, along with deploying the Alumni network and sponsoring start-up projects.
This model is a typical ideal system that we built from the very first day, basing on other recognized models in the world.