TrustKeys Network
Solutions TrustKeys offers a hybrid crypto application in a single ecosystem that provides individual data security within the digital assets management and exchange.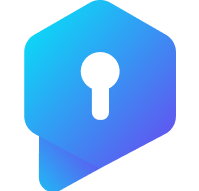 5 TRUSTK
RECIEVE 5 TRUSTK AIRDROP
Download TrustKeys app
Create your account
Fill in referral ID: soict689
Verify your phone number
Explore this app
Social Finance
Send crypto to friends directly in Chat. Create, Like, Share, Comment to Earn.
 Secure Wallet
Store all your digital assets securely in one place.
Hybrid Exchange
Fast, Safe and Secure Trading Experience with Hybrid Exchange.
The Trustkeys' advantages
  Safety: secured with blockchain
  Ease of use: familiar and attractive User Interface
  Privacy: all contents and conversations are encrypted 100%