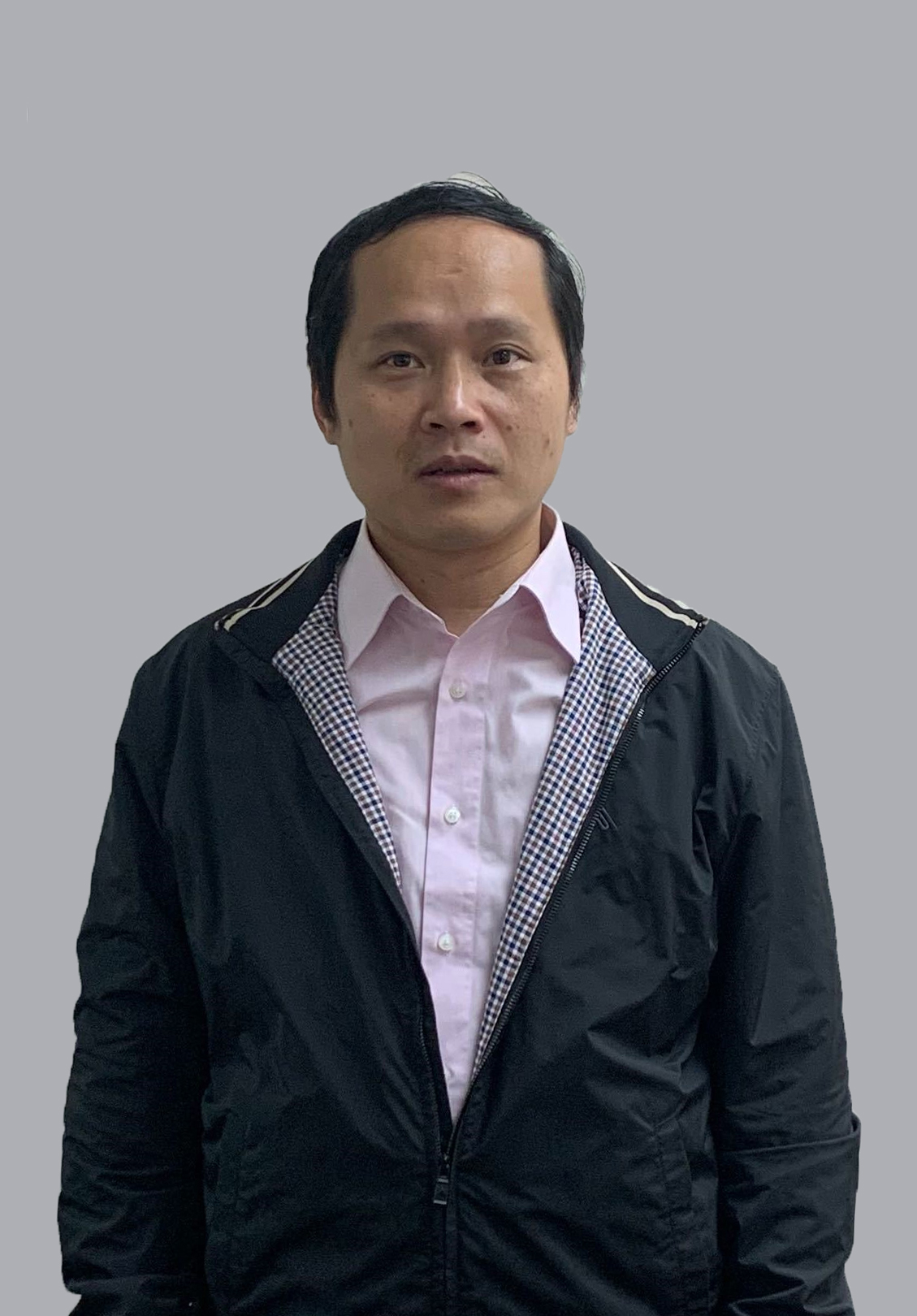 Nguyen Nhat Quang
Lecturer, Department Of Computer Science
Ph.D. in Computer Science, International Doctoral School in Information and Communication Technology, University of Trento, Italy, 2006
Master in Information Technology, Hanoi University of Technology, Vietnam, 2000
Engineer in Informatics, Faculty of Information Technology, Hanoi University of Technology, Vietnam, 1997
Informatics specialization class, High School, Hanoi University of Technology, Vietnam, 1992
Email: quangnn@soict.hust.edu.vn; quang.nguyennhat@hust.edu.vn
Web:
Applied artificial intelligence
Machine learning
Recommender systems
Computer vision
Applied artificial intelligence
Machine learning and Deep learning
Computer vision
Recommender systems
Personalization
Intelligent mobile services
Big data
Open-source technologies
Software architecture
Quang Nhat NGUYEN has been a lecturer in the School of Information and Communication Technology, Hanoi University of Science and Technology since February 2009.
From 1998 to 2001, he was the lead of software development teams in several Vietnam and U.S. software companies in Vietnam. From November 2004 to December 2005, he was a research assistant in the Electronic Commerce and Tourism Research Laboratory, ITC-irst (FBK) institute, Italy. From April 2007 to December 2008, he was a researcher and lecturer (at the rank of assistant professor) in the Faculty of Computer Science, Free University of Bolzano, Italy.
Since 2012, he has participated in several large-scale ICT projects, as an R&D principle investigator and Software architect, in application domains such as e-government, smart city, intelligent transportation, health, tourism and retail. He has been particularly interested in applied artificial intelligence, big data, open-source technologies, and software architecture.
His R&D interests include machine learning (i.e., especially deep learning), recommender systems, personalization, computer vision, intelligent mobile services.
D. Nguyen, T. Pham Minh, Q. N. Nguyen, and T. T. Nguyen. Exploiting Direct and Indirect Information for Friend Suggestion in ZingMe. In Proceedings of the NIPS 2013 Workshop on Frontiers of Network Analysis: Methods, Models, and Applications, in conjunction with the 27th Annual Conference on Neural Information Processing Systems (NIPS 2013), December 09, 2013. Nevada, USA.
N. Nguyen and F. Ricci. Replaying Live-User Interactions in the Off-Line Evaluation of Critique-based Mobile Recommendations. In Proceedings of the 1st ACM International Conference on Recommender Systems, pp.81-88, October 19-20, 2007. Minneapolis, USA.
Ricci and Q. N. Nguyen. Acquiring and Revising Preferences in a Critique-based Mobile Recommender System. IEEE Intelligent Systems, 22(3): 22-29, May-June, 2007.
Artificial intelligence
Machine learning